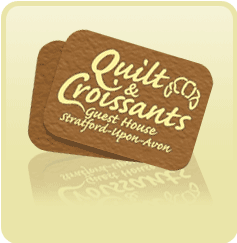 Breakfast


at the Quilt & Croissants
Breakfast
Breakfast is served between 8 and 9 am though were happy to accommodate requests for earlier sittings when necessary.
We take great pride in the quality of our food, supplying local produce, free range eggs and English meat at all times. Vegetarian options are always available, whenever requested.
From Full English to eggs any style, to Croissants, toast or simply porridge & yogurt, all of our breakfasts are cooked to order and hand delivered by Richard with a smile and whatever news or local information you might need for your day.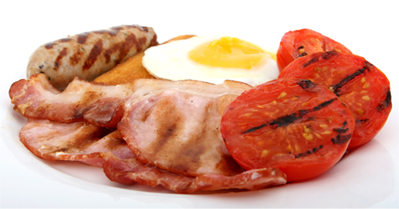 Homemade Food
Quilt & Croissants are proud to offer fresh home made bread and a selection of jam and marmalade, Gluton free bread can be prepared if we have advanced notice